Andrzej Malicki
Welding services
Our Company was established in 1998, offering welding services for the shipbuilding industry. Due to the fast growth of our Company we have extended the offer which is addressed…

Our Company was established in 1998, offering welding services for the shipbuilding industry. Due to the fast growth of our Company we have extended the offer which is addressed to both enterprises from steel structures industry as well as to individual customers. In May 2012, the company changed its business status to limited partnership.
We provide services performing commissioned work under a mandatory contract but we also hire workers with all the necessary equipment for works charged on an hourly basis. Continuous investment in the company's growth allowed us to supply our workers with branded and reliable equipment. Strict selection of employees during the process of recruitment has resulted in the employment of a highly qualified staff with long work experience.
Our Company is currently carrying out commissioned work projects within the whole area of Poland and Germany.
We are looking forward to doing business with you!
In accordance with the best knowledge and experience acquired through years by our Company, we provide you with top welding, assembling and fitter's work services. We offer services with our equipment on the territory of Poland and Germany.
Our services are addressed to both enterprises in steel structures industry and to individual customers. Satisfaction of our clients, especially with the quality of the final result and time of work completion, has always been a priority for our Company. Steel structures are always built by us with materials satisfying requirements of our clients. Each customer is treated individually, in a manner to meet his expectations. We perform welding works in unusual and difficult environments, providing all necessary equipment for their realisation.
We offer our clients a wide range of welding and assembling services, with a guarantee of:
highly specialised staff of welders and assemblers,
quality, branded equipment,
highest quality of work .
For individual customers we offer manufacturing and installation solutions in galvanized and powder coated steel fences, custom-tailored to the needs of the customer.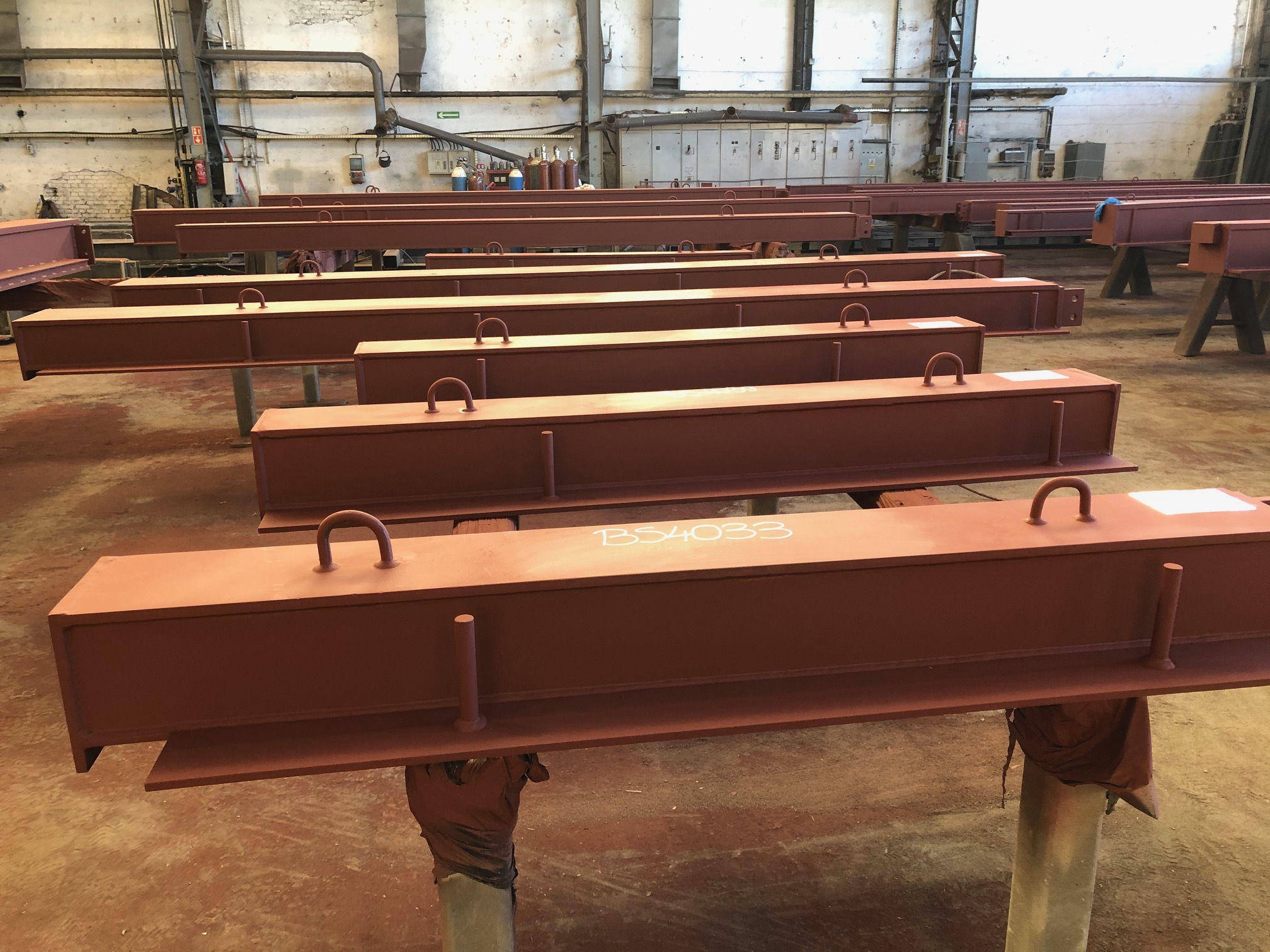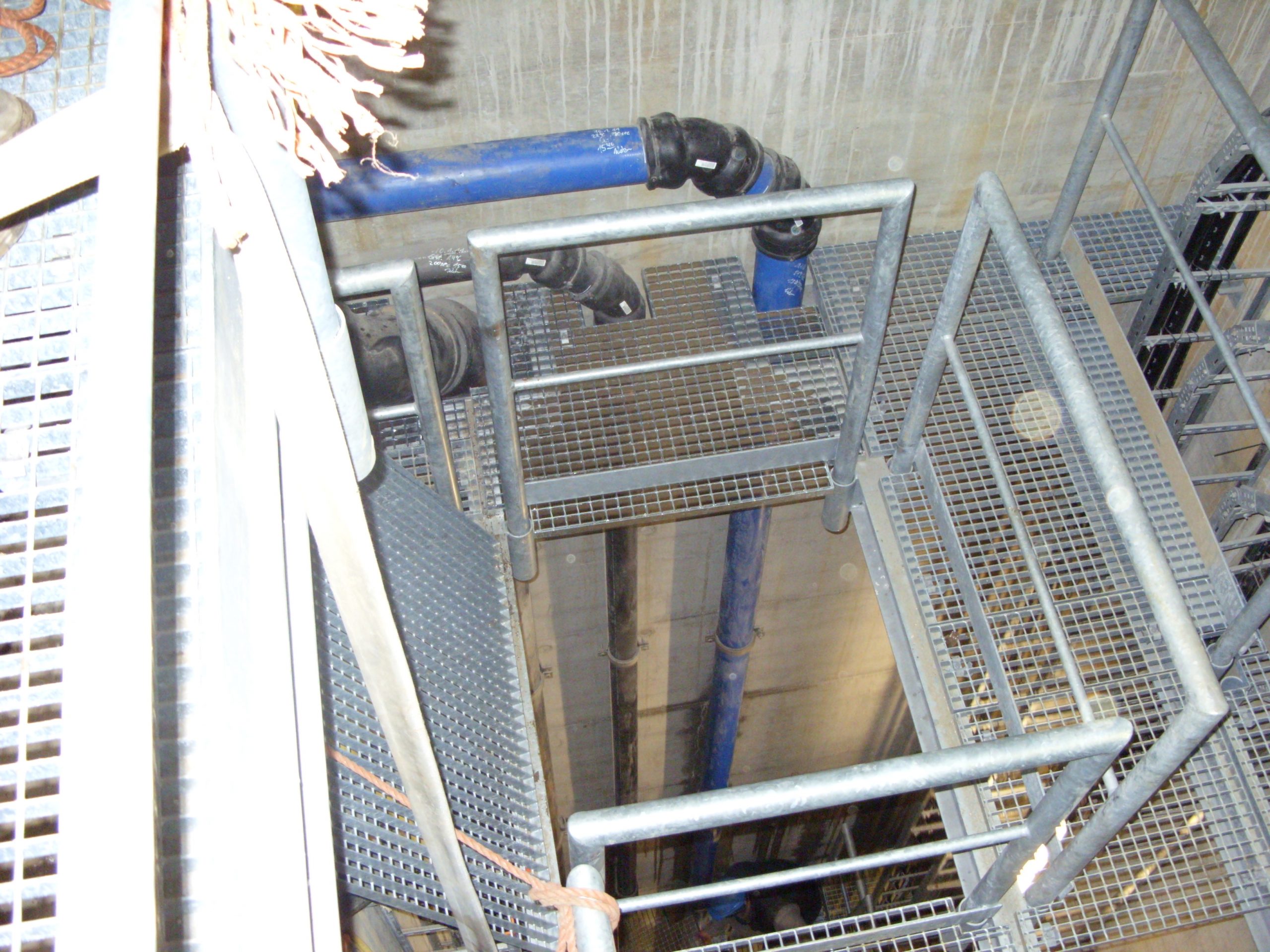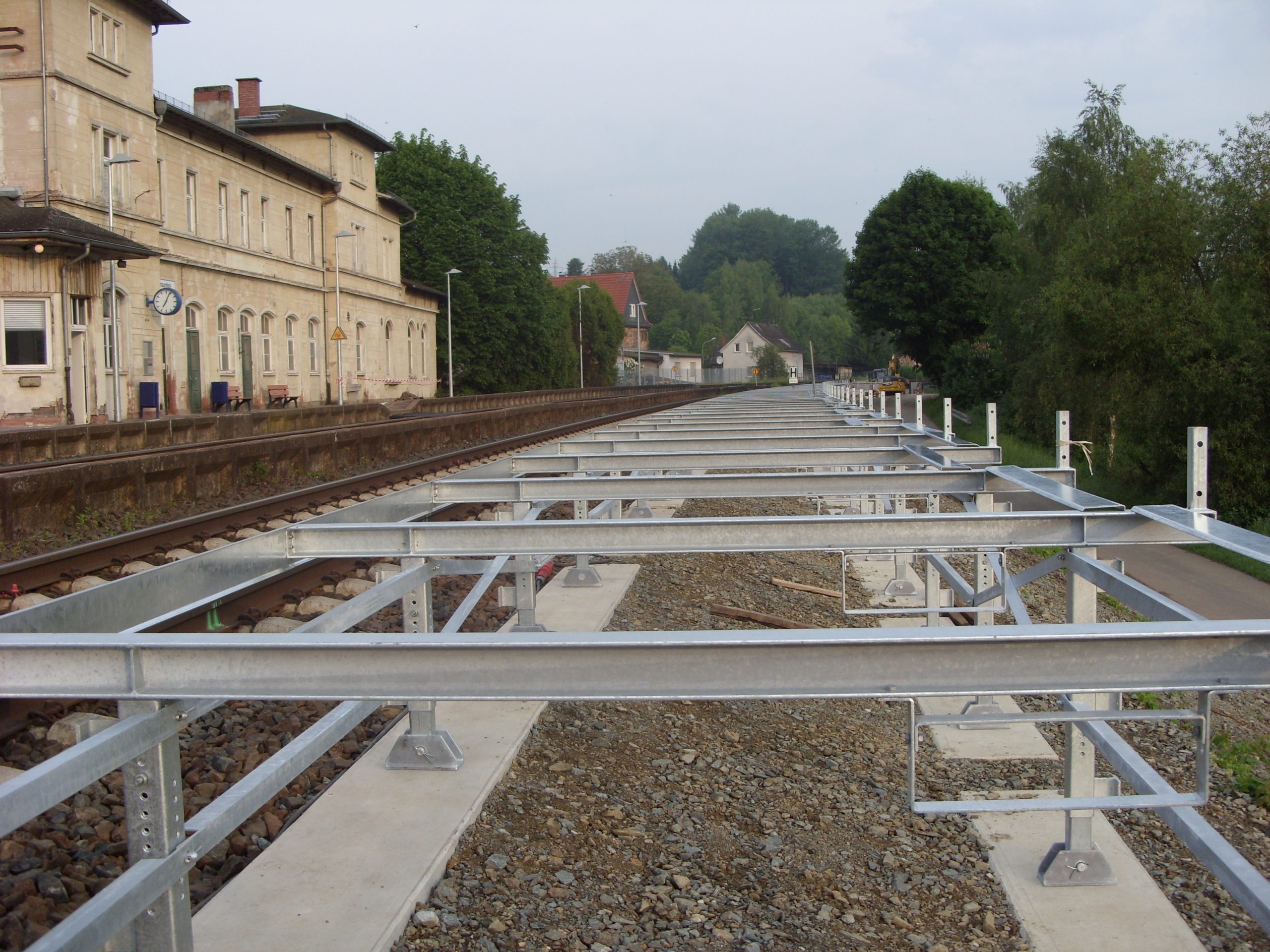 Poszukujemy pracownika z bardzo dobrą znajomością języka niemieckiego i umiejętnością czytania rysunku technicznego. Znajomość języka angielskiego mile widziana.
MONTERÓW prowadzących – umiejętność czytania rysunku technicznego, ważne uprawnienia na szczepianie oraz palnik,doświadczenie min. 5 lat.
ŚLUSARZY – umiejętność czytania rysunku technicznego, doświadczenie w zawodzie,
SPAWACZY – doświadczenie min. 5 lat, ważne uprawnienia metoda: 136, 135,grupa materiałowa 1.3, umiejętność spawania pod ultradźwięki.
SEKRETARKĘ – z dobrą znajomością języka niemieckiego.
Andrzej Malicki Usługi Spawalnicze Sp.K.
W sprawach dotyczących zamówienia/umowy: